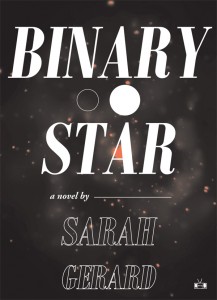 "By now I've read Binary Star twice, and I've become so entwined with it that I'm reluctant to talk about the subject at length. Let me just say that I've never read anything like it." – Harry Mathews
Forthcoming from Two Dollar Radio in January 2015.
Contact: Wolf Literary Services
Teaser trailer by David Formentin.